Expo West is right around the corner, and the Recess team couldn't be more excited to head out to Anaheim to check out the latest and greatest. Last year's event drew an incredible 85,000 attendees, and this year promises to be just as massive. We made a list as a team of some of the new product innovations that caught our eye. See you on the floor!
Kuju Coffee
Kuju Coffee is on a mission to make premium coffee experiences possible for anyone, anywhere. To do so, they created the Pocket PourOver, a one cup, portable drip coffee. All it takes to brew is hot water and a mug. Kuju Coffee has been available in national stores like REI for some time, but their products recently became available in UNFI, so they're looking forward to the exposure to buyers that Expo West provides. Find them in booth N2306.
Square Baby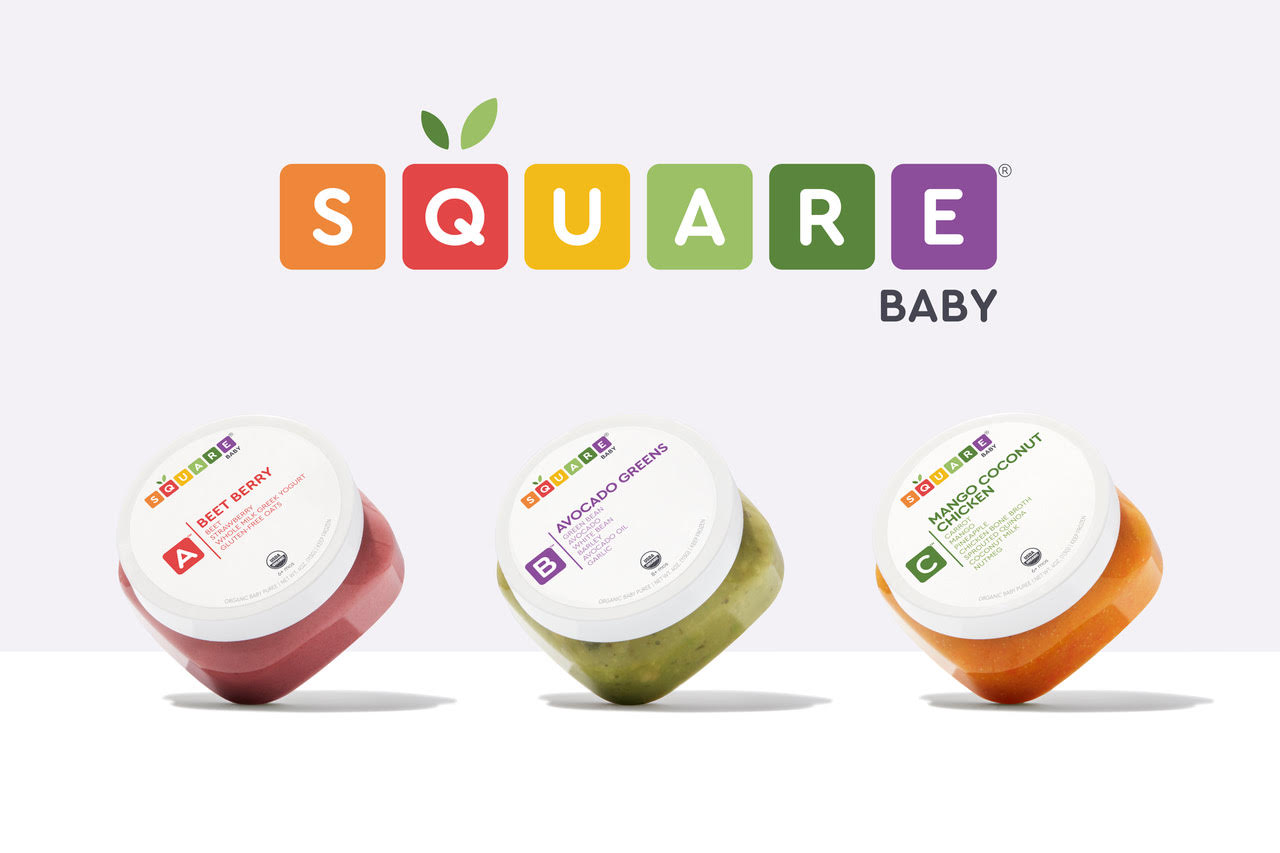 Square Baby is the developer of a completely balanced baby food that delivers 100% of a baby's daily recommended servings of fruit, veggies, protein, and grains. Founder Katie Thomson, a registered dietician who was Starbucks' first nutritionist, formulated the concept to alleviate the pain points mothers deal with in regard to their children's nutrition.
Square Baby has been selected as an Expo West Pitch Slam Semi-Finalist. Their pitch will be on March 5th, and you can also find their booth in the Fresh Ideas tent on the 6th.
Belgian Boys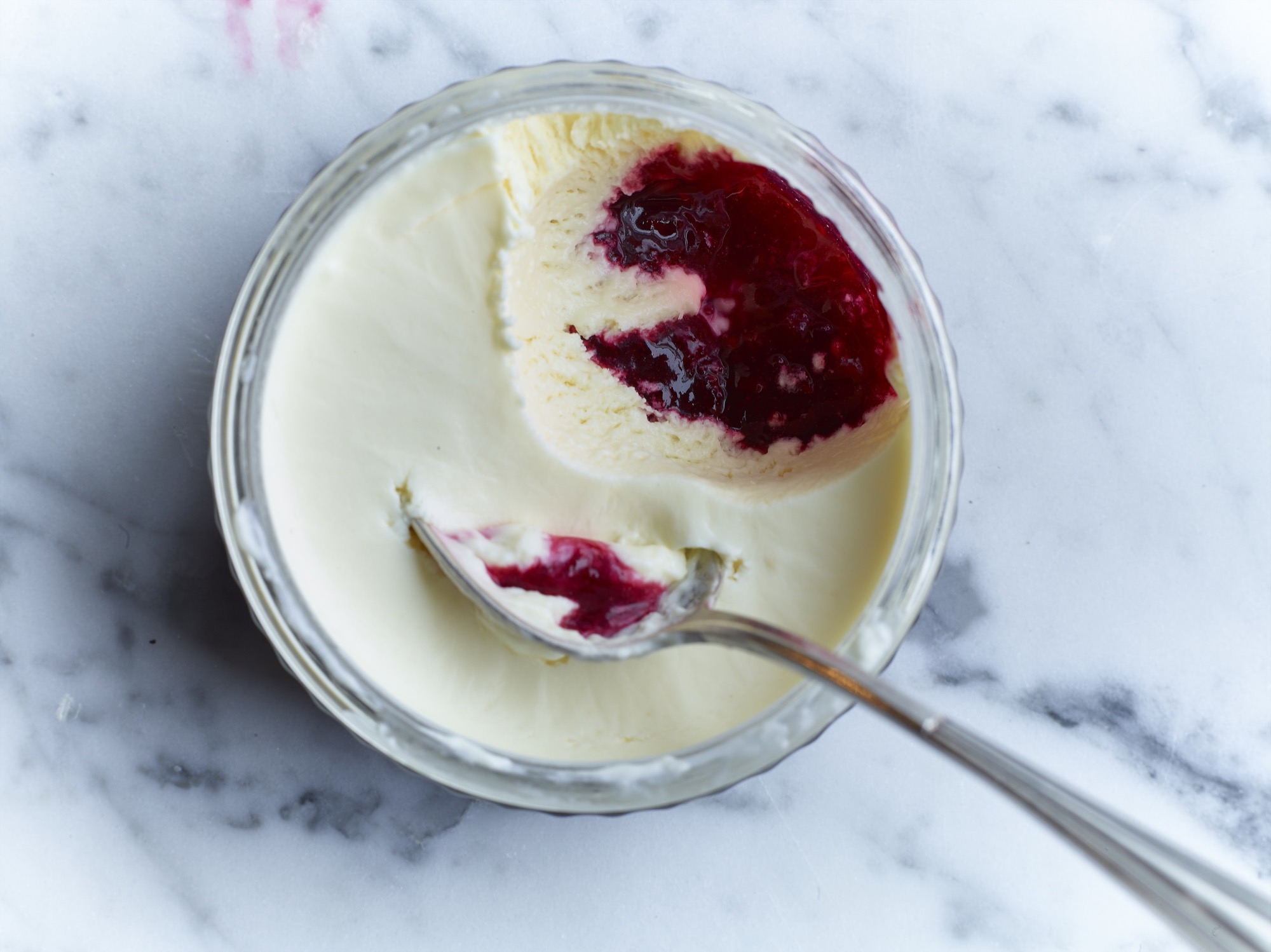 Devoted to bringing an authentic European experience across the globe, the founders of Belgian Boys provide treats that are reminiscent of the flavors they grew up savoring in Belgium and surrounding countries. Made from high quality ingredients, each of their products is non-GMO, vegetarian, and free of corn syrup, artificial flavors, colors, and preservatives.
Dessert fans delight as Belgian Boys prepares to preview two new varieties of individual desserts at Expo West. Dig in to these treats at their booth in the North Hall, #N2023.
La Colombe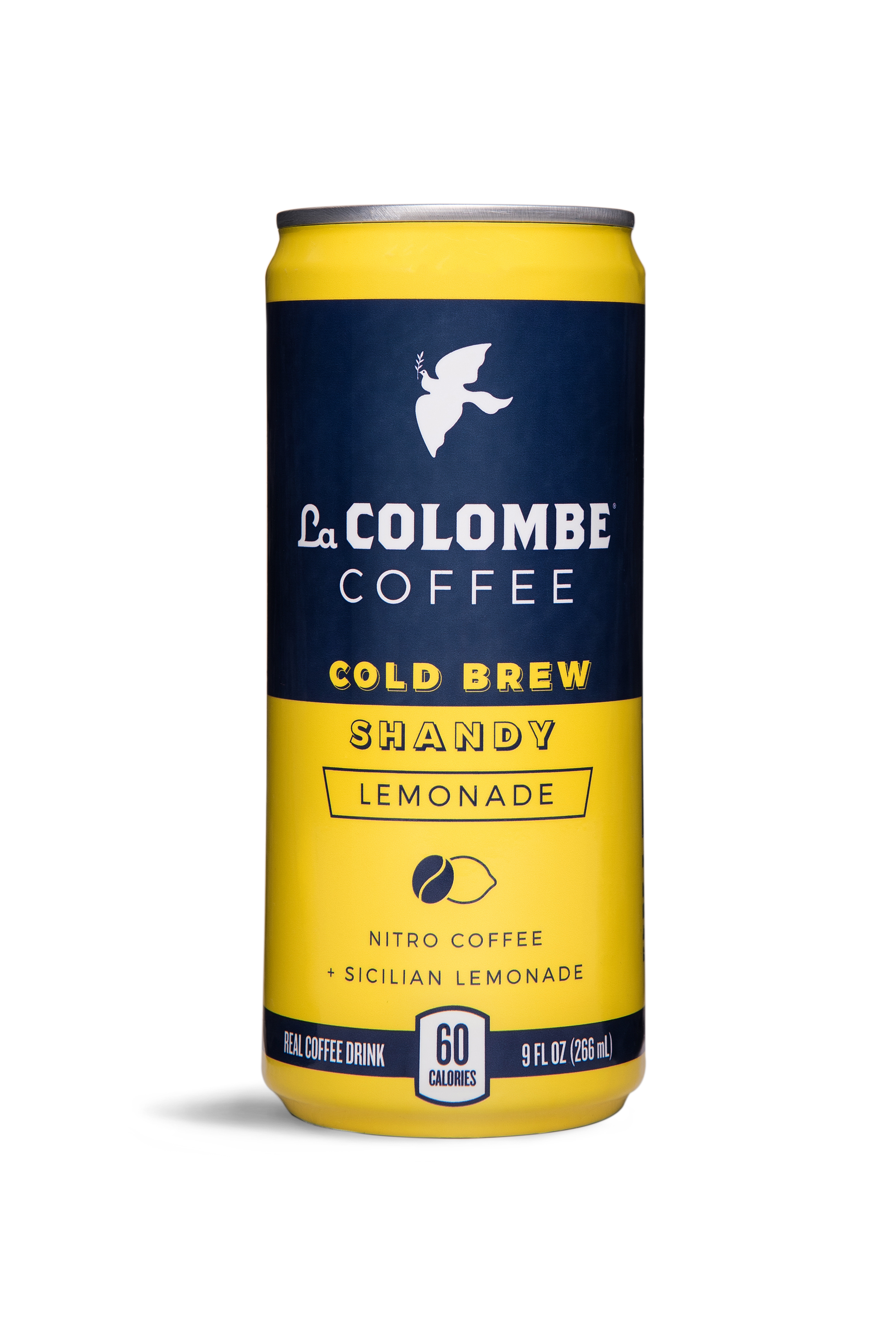 This specialty coffee roaster is dedicated to bringing americans a better coffee experience, inspired by ancient and modern coffee traditions from around the world. La Colombe is premiering a new line of cold brew shandys with lemonade, grapefruit, and cherry flavor varieties, as well as two new 42 oz cold brew bottles.
To check out these innovations, visit their booth in Hall B, #1575.
Maxine's Heavenly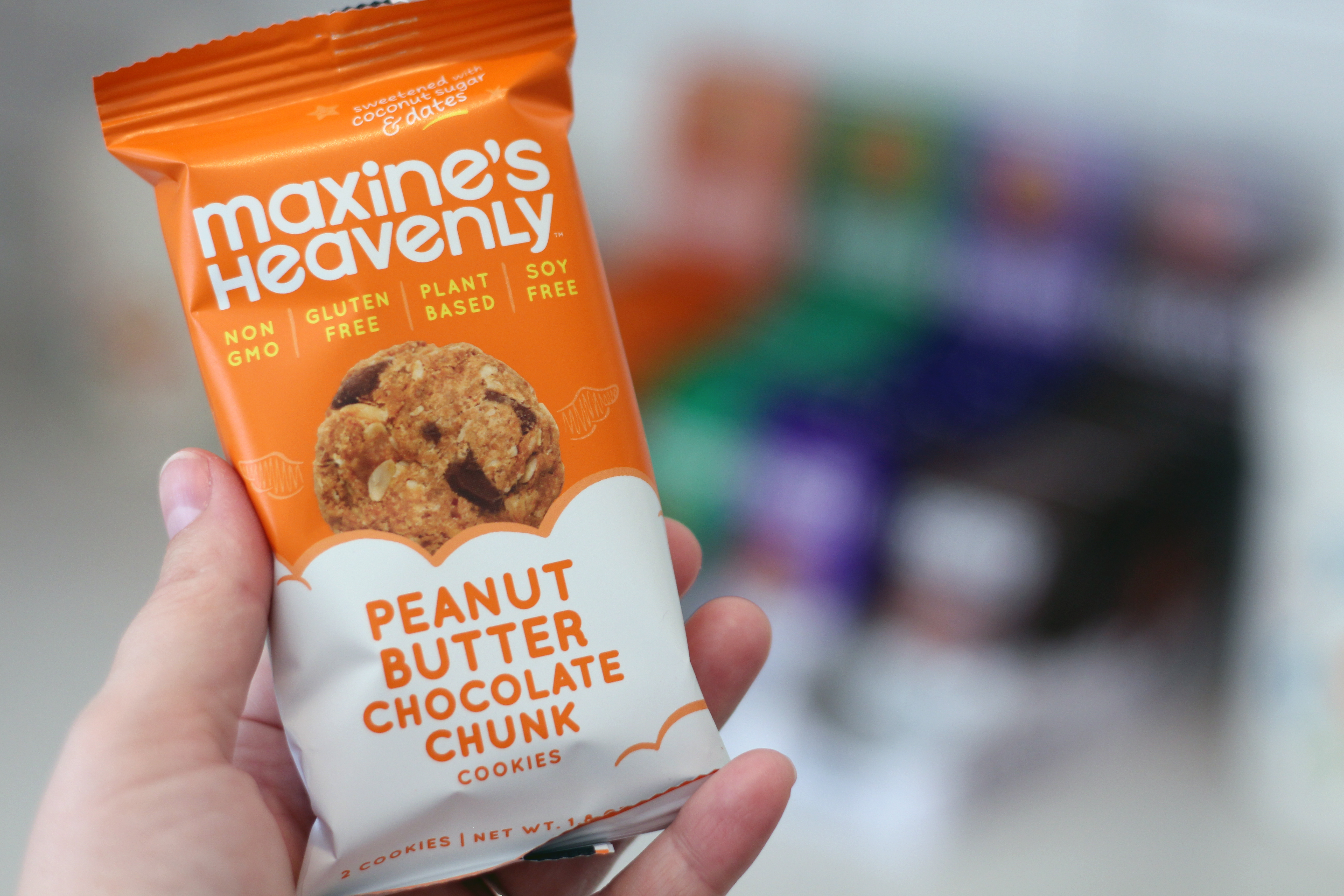 Maxine's Heavenly reimagines mom's homemade cookies with a clean-eating focus. Substituting traditional ingredients for healthier alternatives such as gluten free oats, brown rice flour, flaxseed "eggs," and coconut sugar, these tasty treats allow you to indulge while still getting a powerhouse of nutrients and "positive" calories.
While Maxine Heavenly's soft baked cookies have traditionally only been available in 7.2 oz packages, they are launching a 1.8 oz grab-n-go option with two fresh-baked, clean label cookies per pack. Grab your snack pack at booth #H313 in the Hot Products Pavillion.
Rebel Green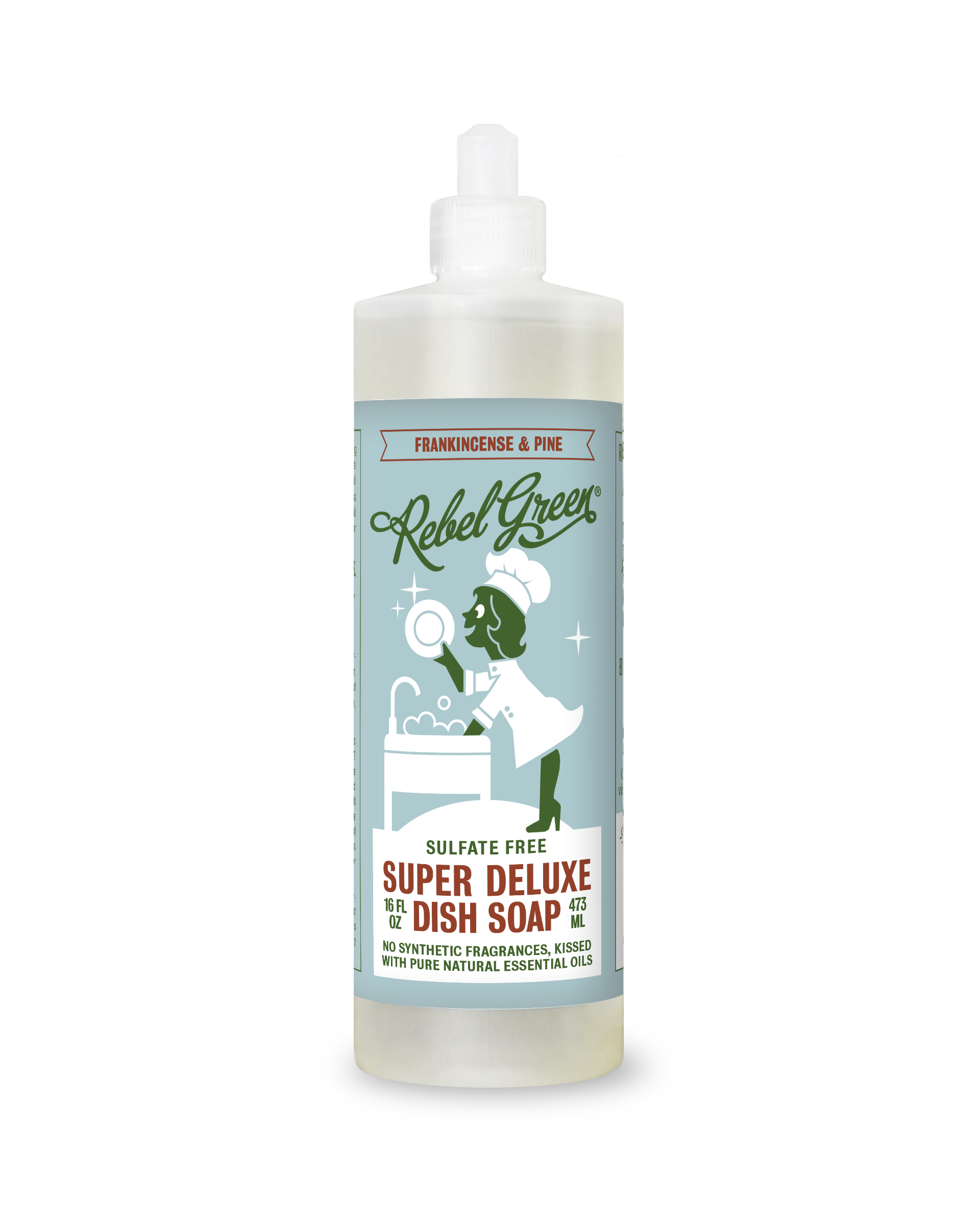 Keeping your home clean, safe, and healthy is made easier by Rebel Green products, a line of natural home supplies like laundry detergent, all purpose sprays, and hand soaps. Rebel Green's mission is to change the way people think about everyday products and to make the world a healthier place by encouraging consumers to take care of themselves and their homes naturally.
They are currently promoting their tree free toilet paper, which uses bamboo instead of trees. (Don't worry -- it's still panda friendly!) Tree free paper offers the quality and softness of traditional paper, though switching to this product saves 24,000 trees per day. Check it out at Booth #2764.
Yai's Thai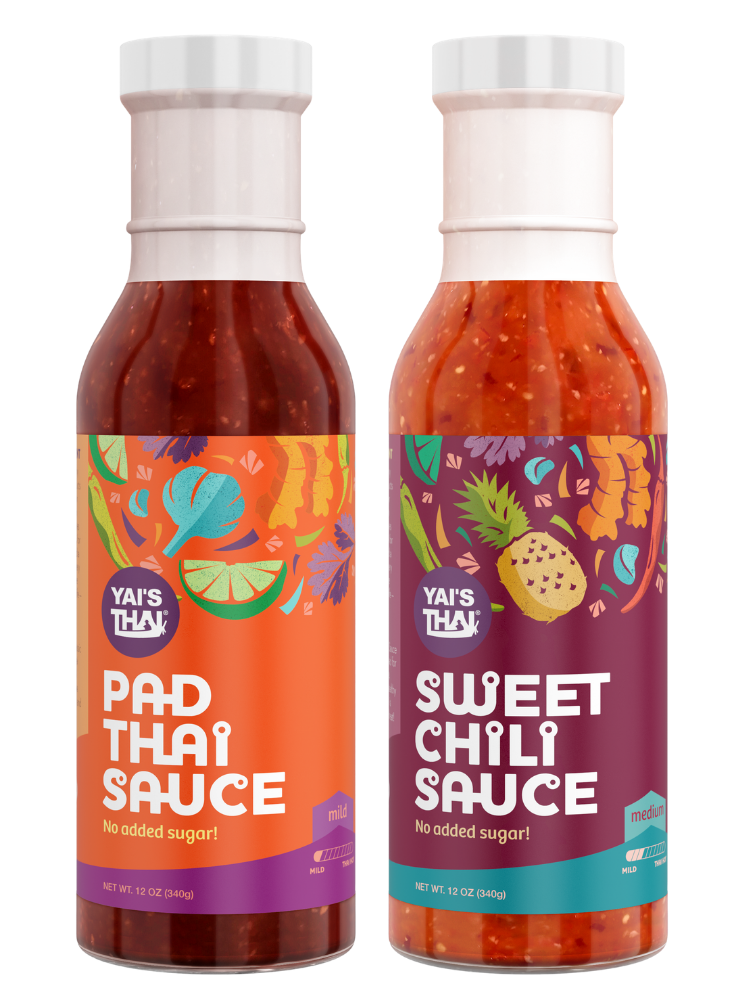 Spice up your dinner routine with Yai's Thai clean label Thai sauces.This Denver-based company produces delicious products that adhere to specific nutritional guidelines: Whole30 approved, paleo, gluten free, vegan, non-GMO, and low sodium.
At Expo West, Yai's Thai is debuting two new no-sugar-added sauces, Pad Thai and Sweet Chili. The brand has created these traditionally sugar-laden sauces using only fruit juices for sweetness. Savor them for yourself at booth #N935.
Zone Bar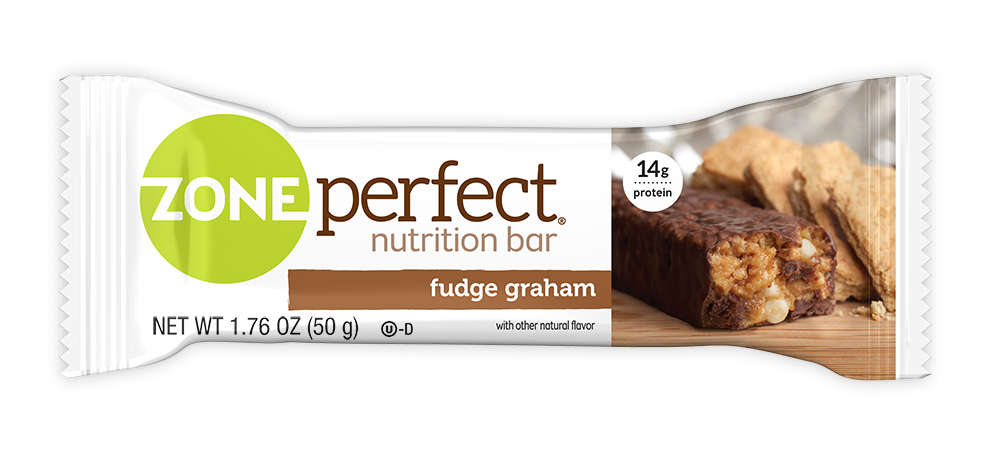 Zone Bar delivers products that deliver purposeful macros. ZonePerfect bars contain proven blends of Carbs, Protein, and Fat that help consumers meet their nutritional goals. Everyone from average snackers to low-carb and keto dieters looking for an indulgence will find favor in these deliciously nutritious bars.
Find them at booth #5482, where you can chat with their experts, try a ZonePerfect bar, or experience their new Zone Perfect Keto Shake.
Zupa Noma
Your favorite Whole 30 Approved vegetable snacking brand is undergoing a transformation. As of March 6th at Expo West, Zupa Noma is previewing their new name and packaging as Medlie. The company is officially rebranding at the end of March.
They're also launching a new product at the event, a collagen-infused veggie shot. Check out the new branding and product innovation at booth #N900.
Bubba's Fine Foods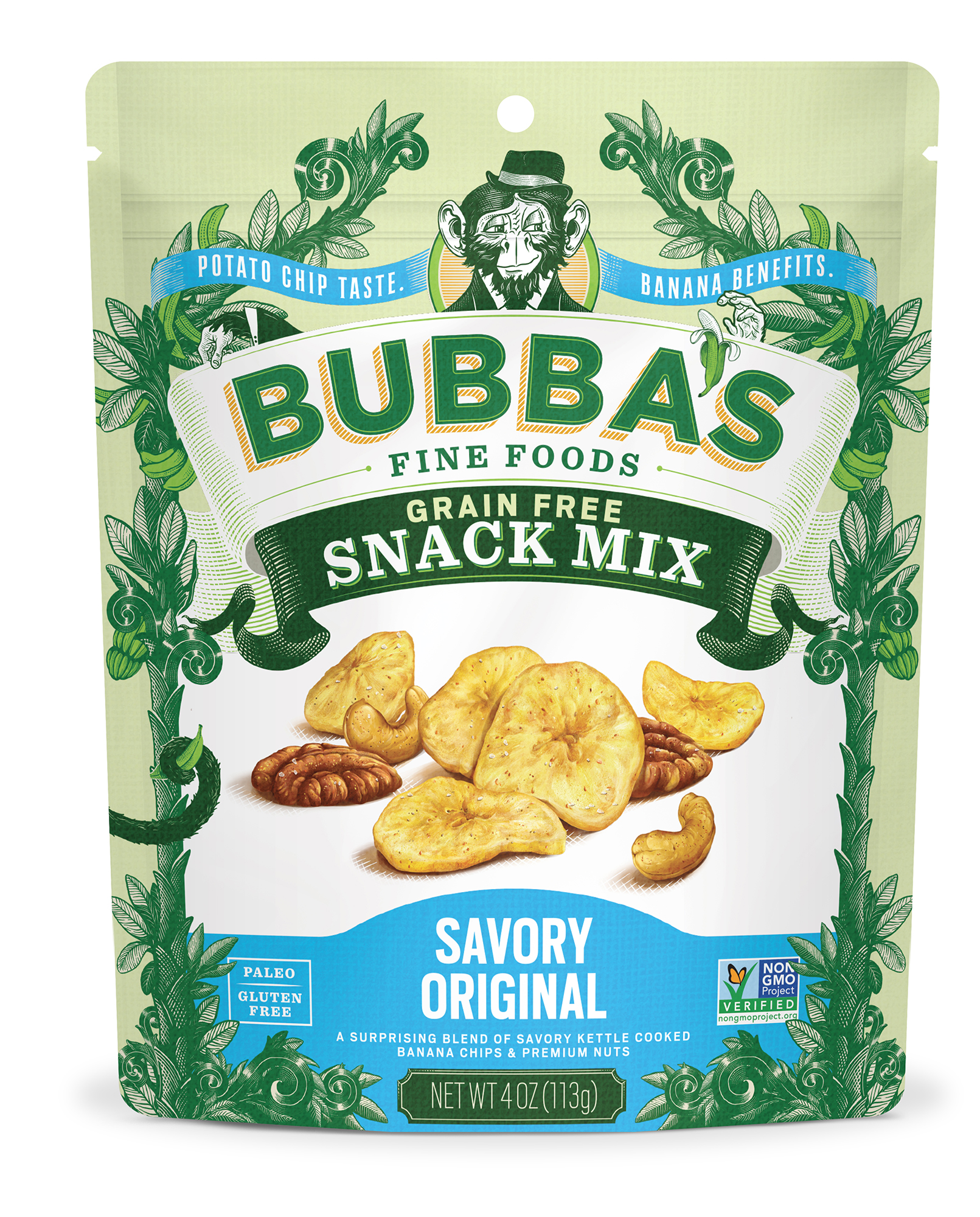 Bubba's Fine Foods is the maker of paleo, grain free snacks like 'Nana Chips and UnGranola. This year, they're unveiling all new branding at Expo West. With the massive turnout from last year's event in mind, Bubba's is ready to show off a bold new look that matches the creativity behind their products.
"We are planting our flag this year and showing the health food industry that the humble green banana is a superfood badass in disguise." says CEO Jeff Schmidgall. See their fresh branding for yourself at Booth N1813.
Tolerant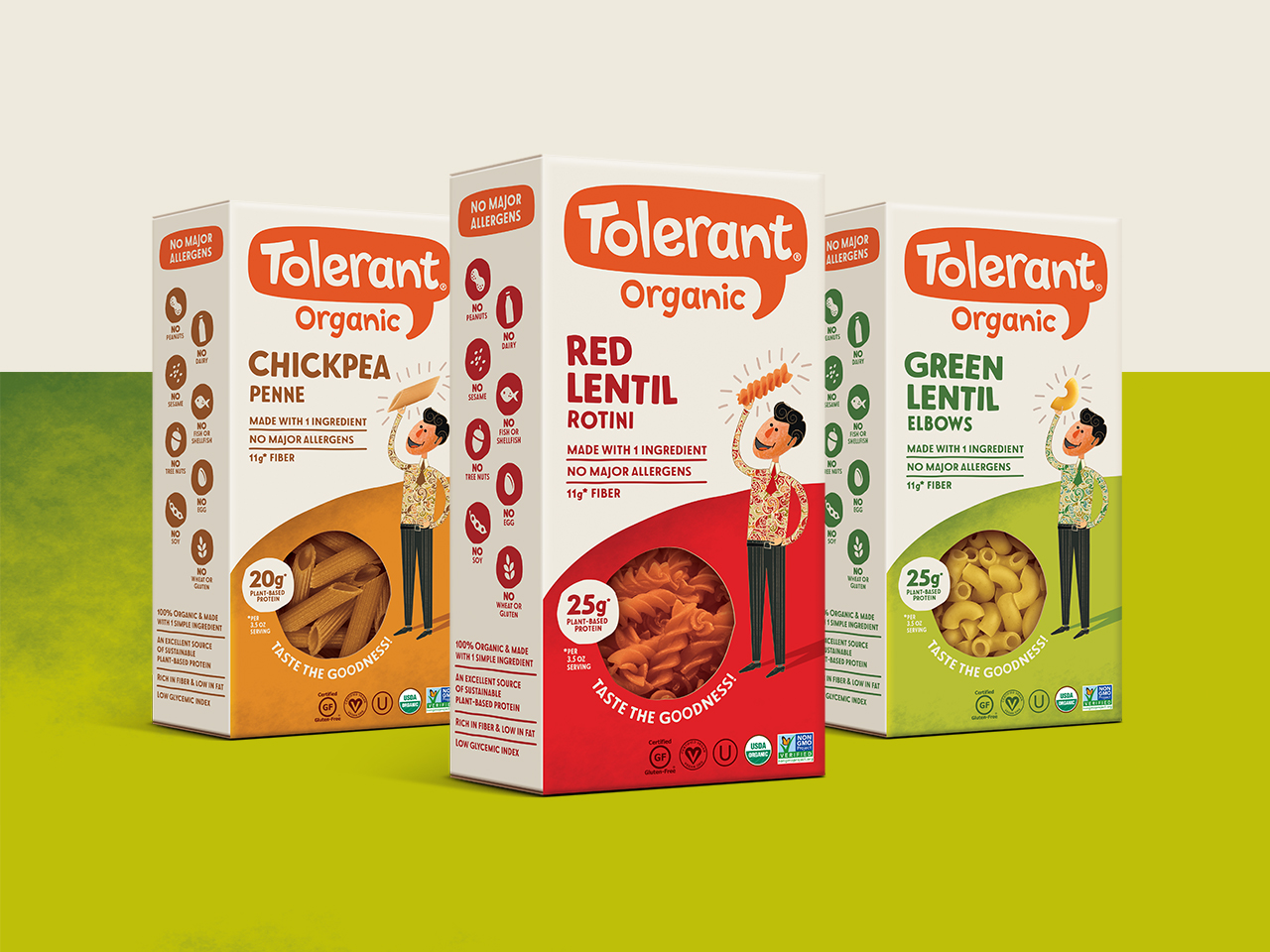 Tolerant is on a mission to make eating healthy fun and exciting. They do this by creating products from one of the most universally friendly, nutritionally sound food sources on the planet -- legumes. Having recently rebranded to highlight their simply genuine food made from plants, they launched several new products, including 100% Organic Chickpea Pasta.
You can sample their new Chickpea pasta, as well as their existing Green and Red lentil products at booth #4962 in Hall E.
Feel Good Foods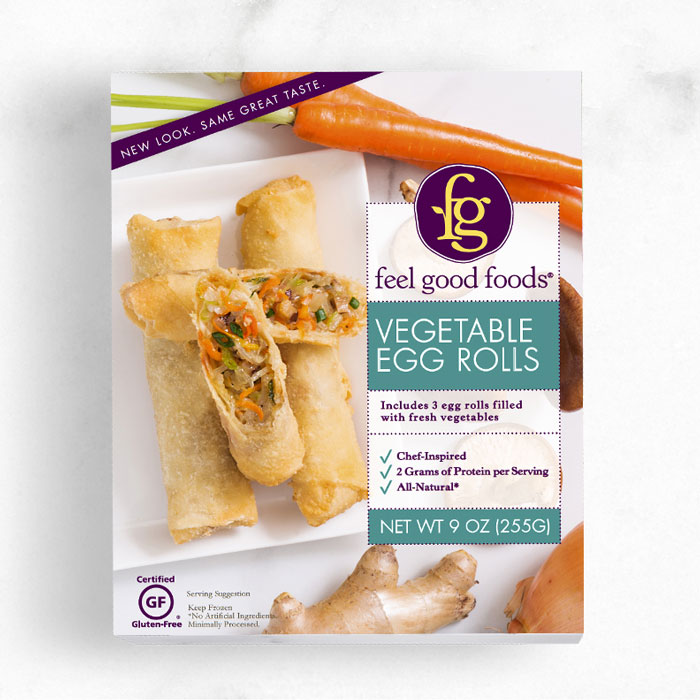 Feel Good Foods takes the stress out of dinner with their all-natural, chef-inspired, gluten-free appetizers and meals. Starting with fresh ingredients that are antibiotic free and non-GMO, Feel Good Foods offers a healthier, more delicious frozen food experience that allows you to enjoy flavors from around the world in the convenience of your own kitchen.
The company is introducing their cauliflower crust snack bites at Expo West. Try their newest innovation, along with their other tasty snacks, at Hall E booth #5524.
Flow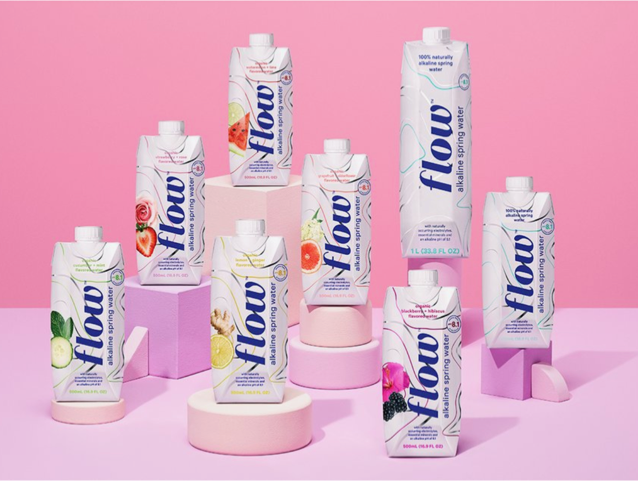 This naturally alkaline spring water is sourced directly from a family-owned artisan spring in Ontario, Canada. This high quality water naturally collects essential minerals like calcium and magnesium that give the water an optimal pH of 8.1.
Expo West attendees will have the pleasure of sampling Flow's newly launched certified-organic flavored water. Choose from Cucumber & Mint, Lemon & Ginger, Strawberry & Rose, Watermelon & Lime, Grapefruit & Elderflower and Blackberry & Hibiscus flavors. Find them at booth #N1413.
FATCO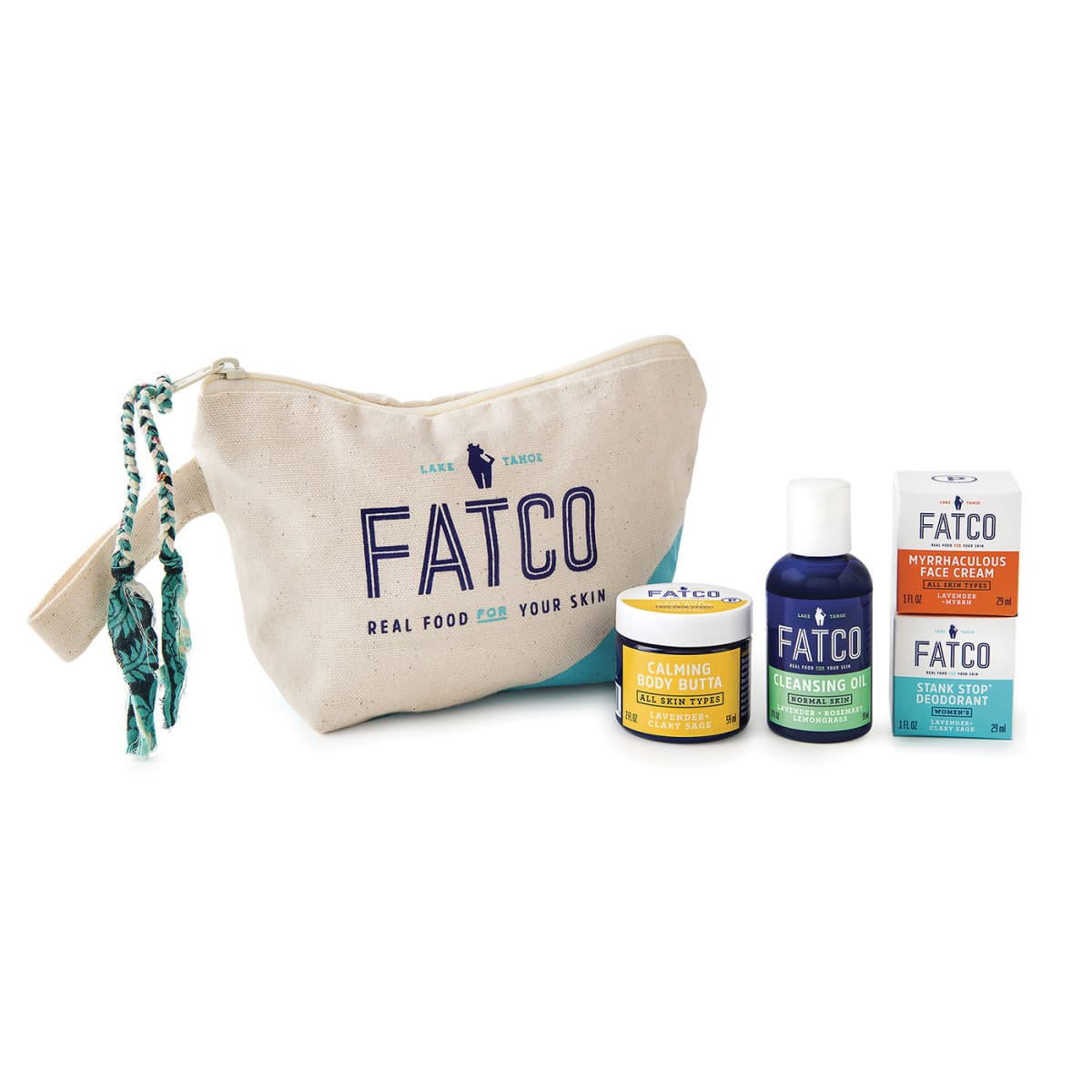 FATCO skincare products were created with the philosophy that feeding your skin is just as important as feeding your appetite, and that choices should be healthy and nutritious. From body butters to cleansing oils, these good-for-you products are all natural, gluten free, and paleo. At Expo West, they're showcasing 5 new products. Check out these healthy skincare products at booth #3202.
VitaCup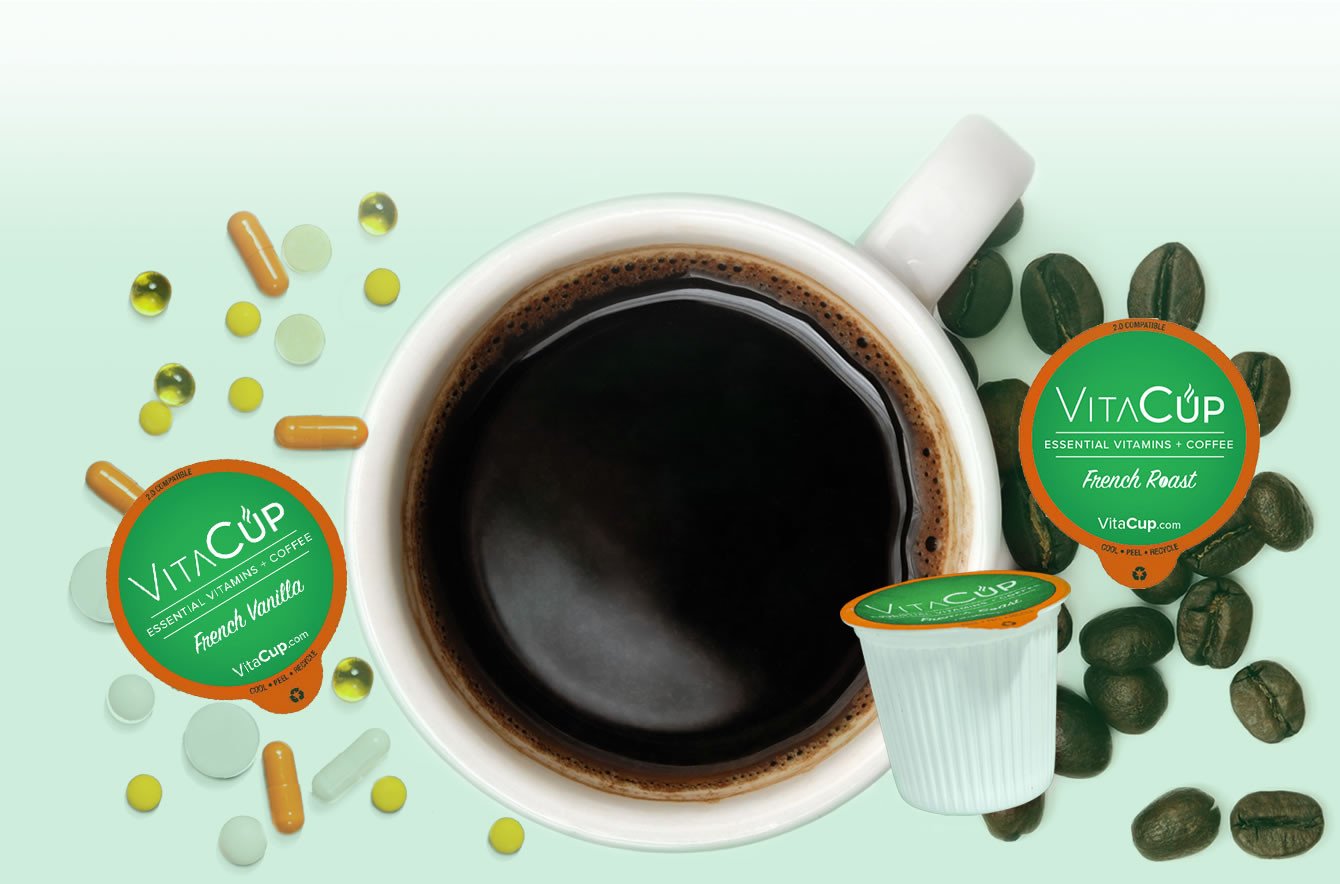 VitaCup makes Keurig-compatible coffee pods from high quality ingredients that are healthy for drinkers and the environment. Their 100% recyclable and BPA free Genius Blend pods stood out at last year's Expo West event, and this year, they're introducing a variety of new options. Showcases include a new three new flavors of coffee pods, their new bagged ground coffee, and 3 varieties of new infused tea bags. You can try out all these new products at booth #250.
H Factor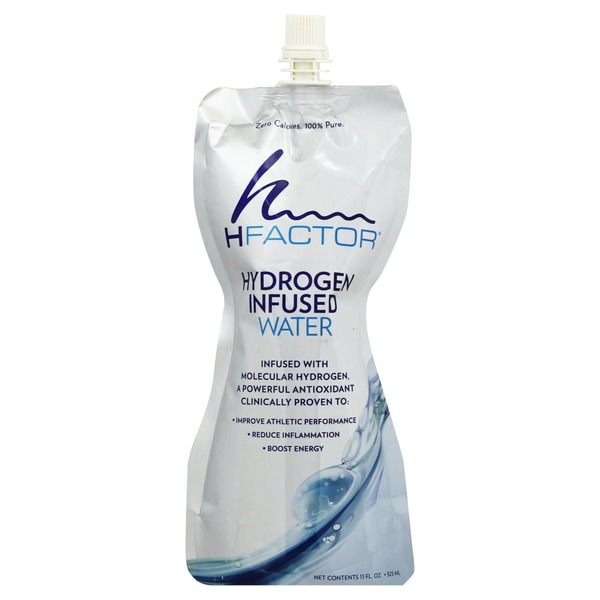 For water that increases athletic performance, reduces inflammation, and delivers powerful antioxidants, aqua drinkers reach for bottles of H Factor water. This hydrogen-infused H2O is engineered so that our bodies absorb and circulate hydrogen molecules more quickly. This year, H Factor is premiering five new products, including flavored water. Check them out in the Hot Products Pavilion, booth #2019.
Bonafide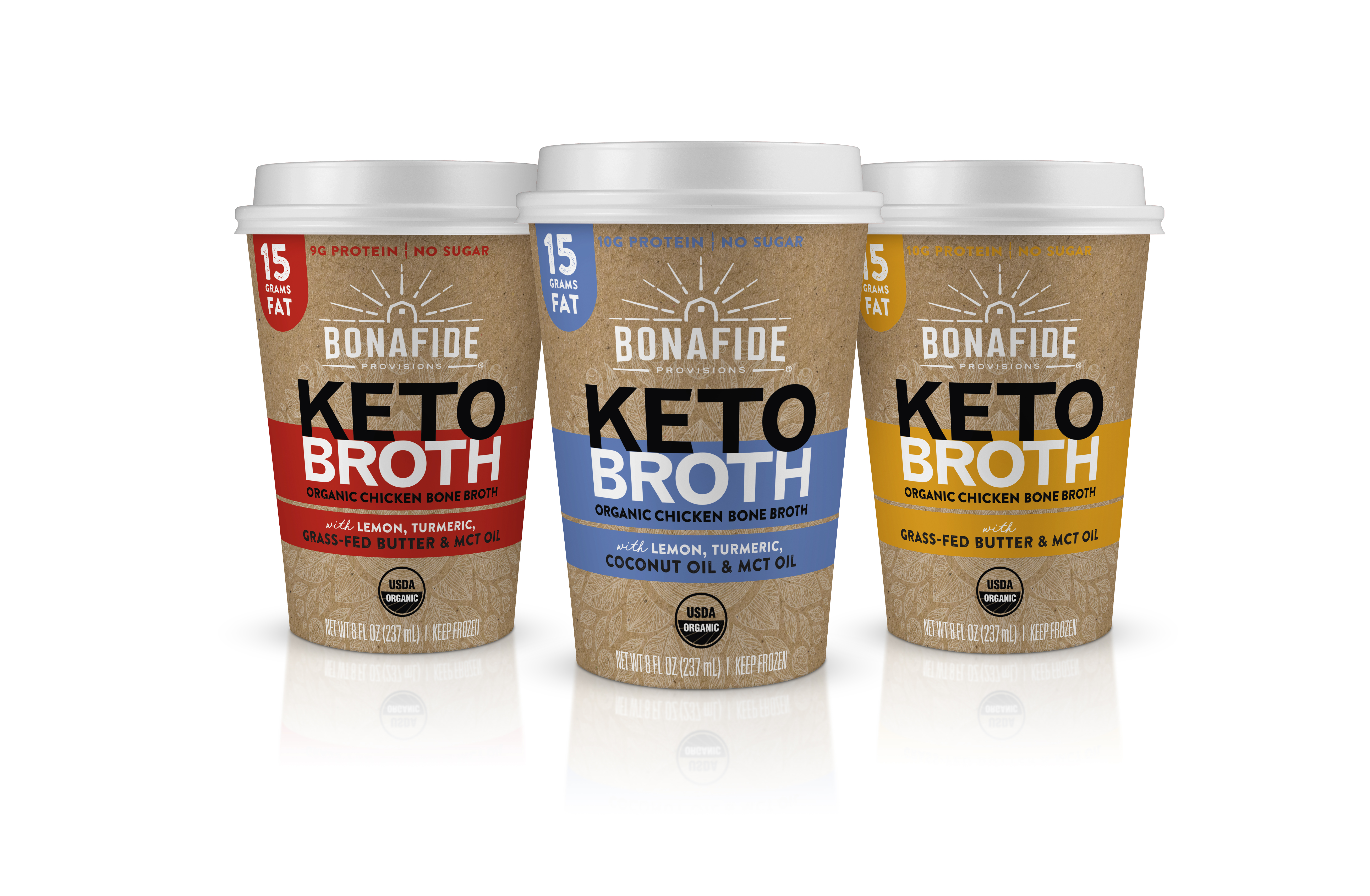 Bonafide provisions is the category leader for frozen, organic bone broth. Their products are frozen to preserve nutrients at their peak and use no preservatives or shelf-stabilizers. At Expo West, they're launching first-of-its-kind Keto Broth. The certified organic, gluten and grain free broth is available in three delicious flavors: Keto Broth with Lemon, Turmeric, Grass-fed Butter and MCT Oil, Keto Broth with Lemon, Turmeric, Coconut Oil and MCT Oil (Paleo and dairy-free), Keto Broth with Grass-fed Butter and MCT Oil. Check them out in booth #N924.
Brew Dr.
Brew Dr. Kombucha is made from loose leaf tea blends, with no added juice, probiotics, or flavorings. It's 100% raw, organic, non-GMO, and gluten free. In February, the brand announced that they would be adding the summer seasonal flavor, Strawberry Basil, to their permanent flavor lineup. This kombucha offering combines high quality green tea with strawberries and two types of basil. Check our Brew Dr. Kombucha at booth #N1816.
LIFEAID
LIFEAID provides an alternative to high-sugar, high-caffeine and artificial mass marketed drinks. Wanting to provide more functionality than just the caffeine that's found in sports drinks or energy drinks, the founders crafted six specially-formulated blends. These beverages can be found in gyms and fine retailers like The Vitamin Shoppe. Check them out in booth #5761.
Expo West will take place March 5th - 9th in Anaheim, CA. For the full list of exhibitors, visit the website. We hope to see you there!