Another successful Natural Products Expo West has come and gone. We had a blast checking out all the incredible new innovations in natural, organic, and healthy products. Check out some of the brands that featured exciting debuts and product previews at the show below.
Petal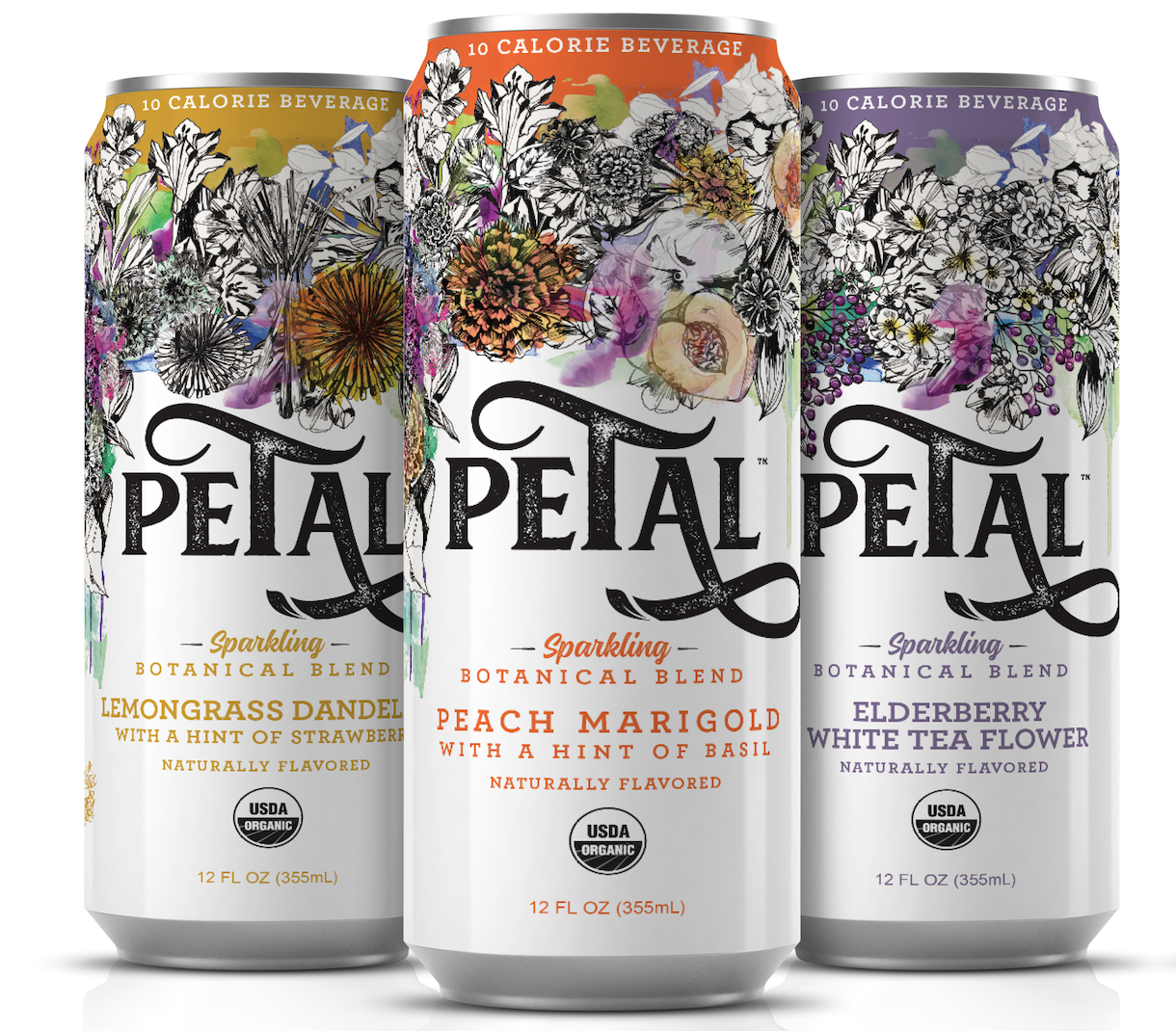 These sparkling botanical beverages blend florals, fruits, and herbs to provide a refreshment that's packed with antioxidants and anti-aging properties. Petal got its start with rose water-based drinks, but since has expanded to include other botanicals, which premiered at Expo West. The flavor trio includes Peach Marigold, Elderberry White Tea Flower, and Lemongrass Dandelion. Each floral provides a different health benefit, while remaining certified organic and clean label.
My/Mo Mochi Ice Cream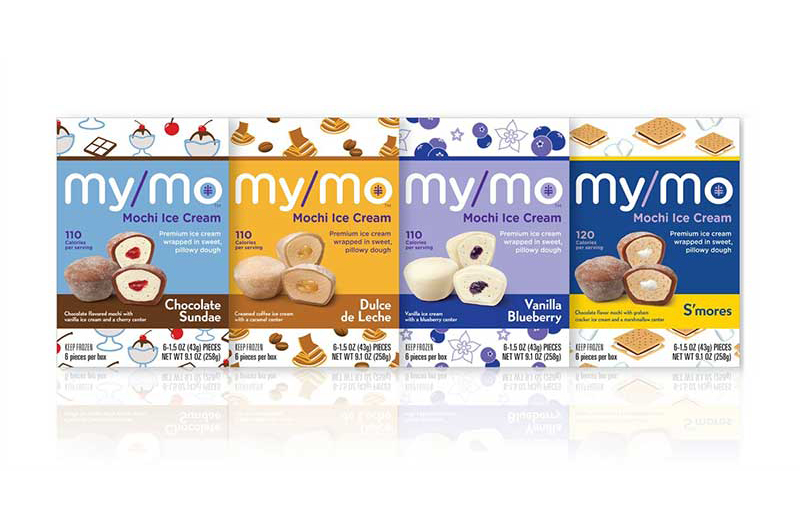 My/Mo Mochi Ice Cream is a sweet treat that'll have you saying "Mmmore, please." Mochi dough on the outside, creamy ice cream on the inside. In January, they launched four new "Triple Layer" flavors: Chocolate Sundae, Vanilla Blueberry, Dulce de Leche, and S'mores. The lineup was available at Expo West, and can now be found in retailers nationwide.
Zest Tea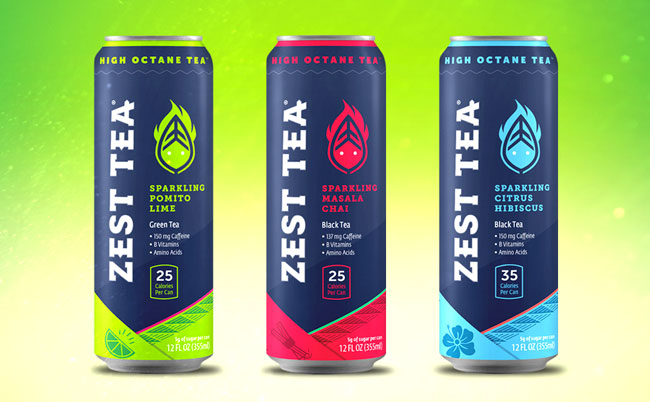 Zest Tea's canned flavored teas are expanding to major distribution channels, thanks to the $1 million in new funding the brand recently raised. As part of the raise, they're also launching in New York City. Expo West provided a great opportunity to check out these delicious products that will very soon be available in convenience stores and other retailers.
Chomps
Chomps is a protein snack loved by on-the-go women and their families, and it's the #1 selling Natural Meat Stick on Amazon. At Expo West, they unveiled all new packaging, which the brand described as "modern, clean, and approachable." They also introduced new products that comply with Auto Immune Protocol, leaky gut, and no night-shade diets.
REBBL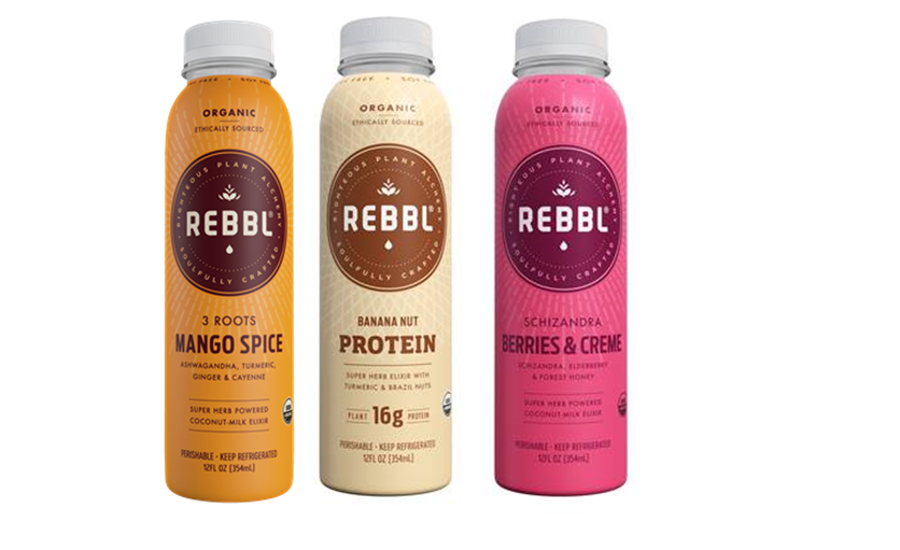 REBBL is a beverage made from native Peruvian ingredients grown in regions needing economic empowerment. By creating jobs for these communities, REBBL seeks to reduce the risk of human trafficking, which is currently the fastest growing illegal industry in the world. They took advantage of Expo West this year by unveiling a new line of high protein Elixirs, including Yerba Mate Latte, Mint Chip Protein and Chocolate Hazelnut Protein.
Honey Stinger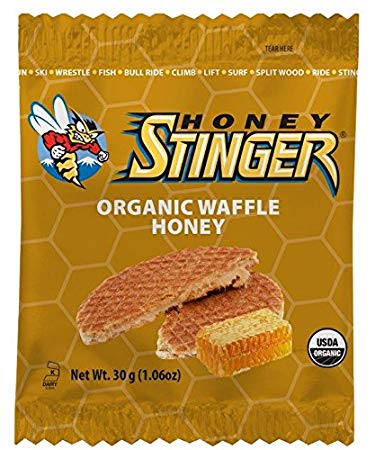 The makers of organic waffles, energy chews, and bars unveiled a complete brand refresh at this year's Expo West. They debuted their new logo and all-new packaging across the line. To celebrate, the brand also served up Stingeritas made with Honey Stinger to attendees.
Teatulia Organic Teas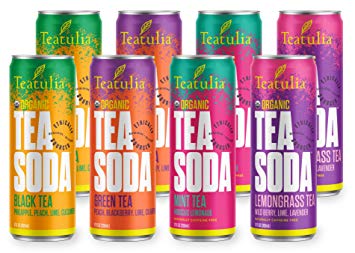 Teatulia offers a range of organic teas with the mission to enhance consumer awareness about the health benefits, cultivation, and uses of tea while improving the environment and elevating the lives of those who work the land. They used Expo West as a platform to launch their new Tea Sodas, which come in four flavors: Green Tea, Black Tea, Lemongrass Tea, and Mint Tea.
Cleveland Kraut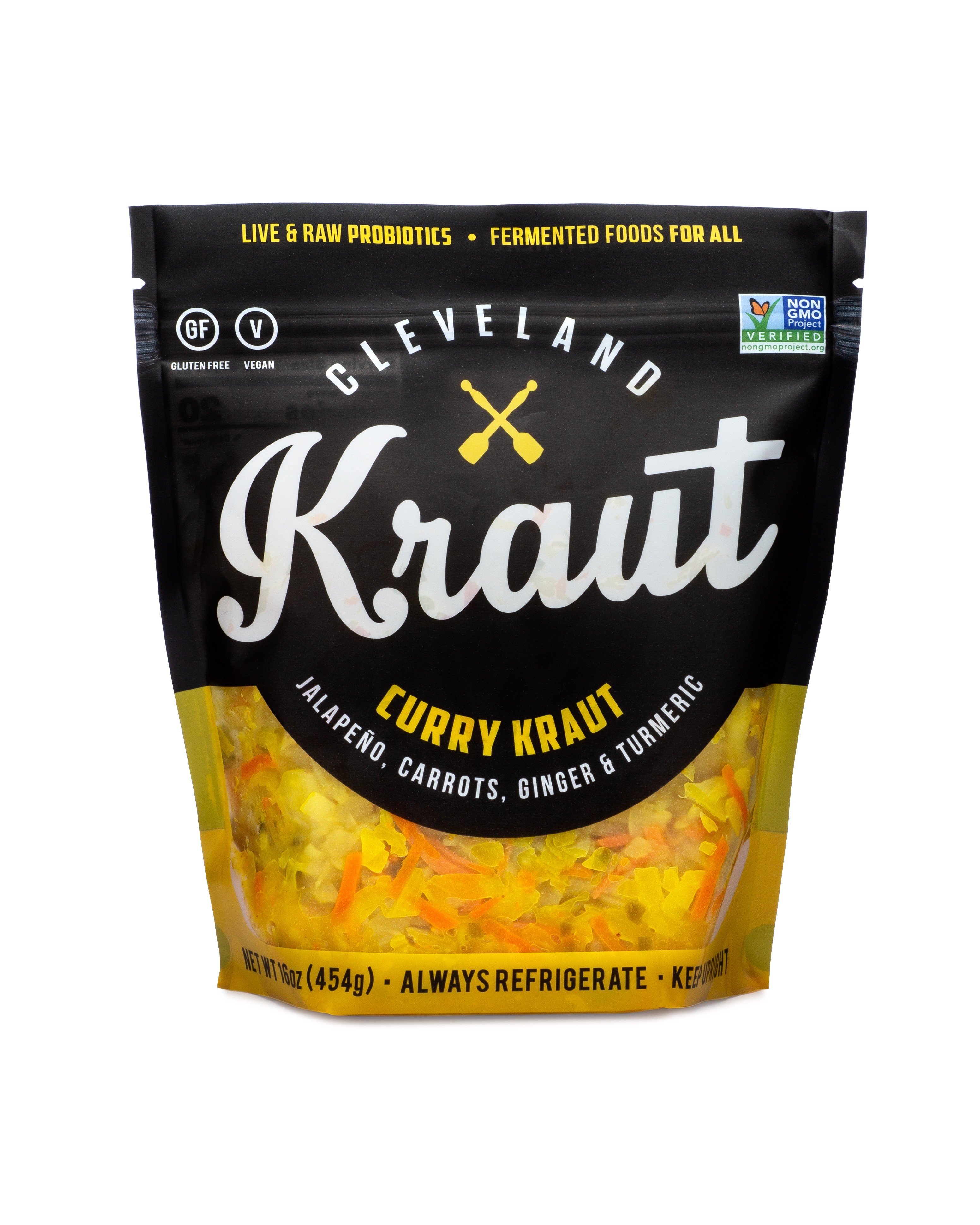 This Ohio-based brand offers raw, unpasteurized and lacto-fermented Sauerkraut full of natural probiotics, nutrients and flavor. Using the finest ingredients to achieve that perfect crunch, Cleveland Kraut is the perfect addition to any meal. (need more info)
Fratelli Beretta USA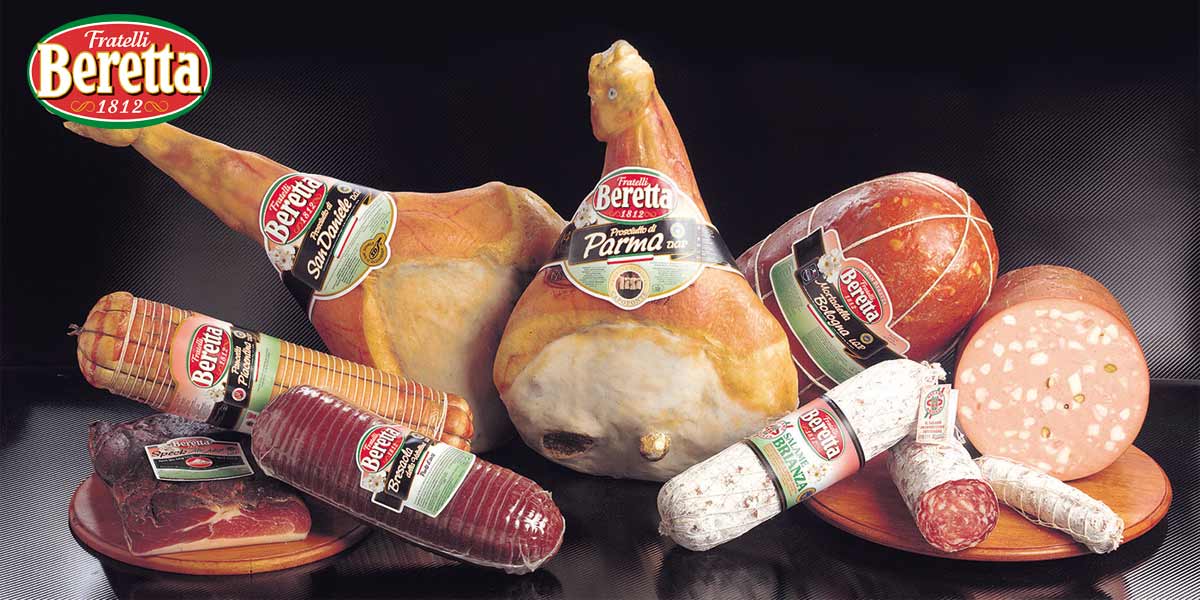 Fratelli Beretta celebrates 200 years of Italian tradition by bringing timeless Italian charcuterie to your home.The family-owned business introduced a full line of natural and organic products, including prosciutto, Milano salami, and soppressata, and antipasto. Humanely raised, these products are also free of nitrates, nitrites, and antibiotics.
Miss Jones Baking Co.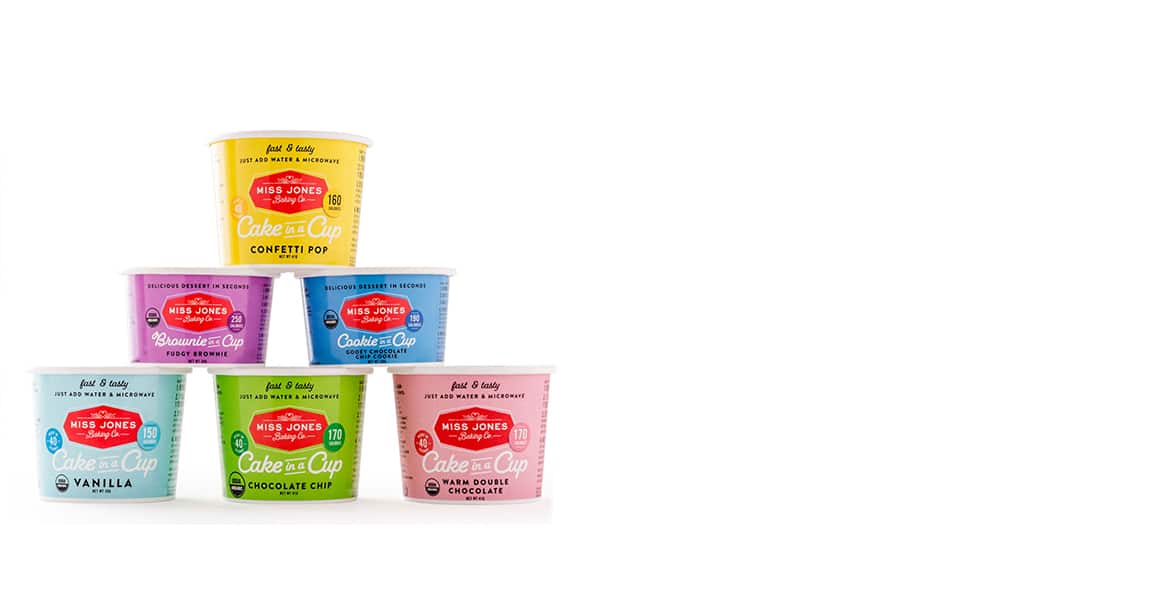 This brand brings sweet lovers a line of organic dessert mixes, frostings and Dessert In A Cup offerings. Made by bakers with real ingredients, Miss Jones Baking Co. offers treats to indulge in guilt-free. At Expo West, they launched Organic and Vegan individual frosting shots to go with their Desserts in a Cup line. Only 100 calories each!
Perfect Snacks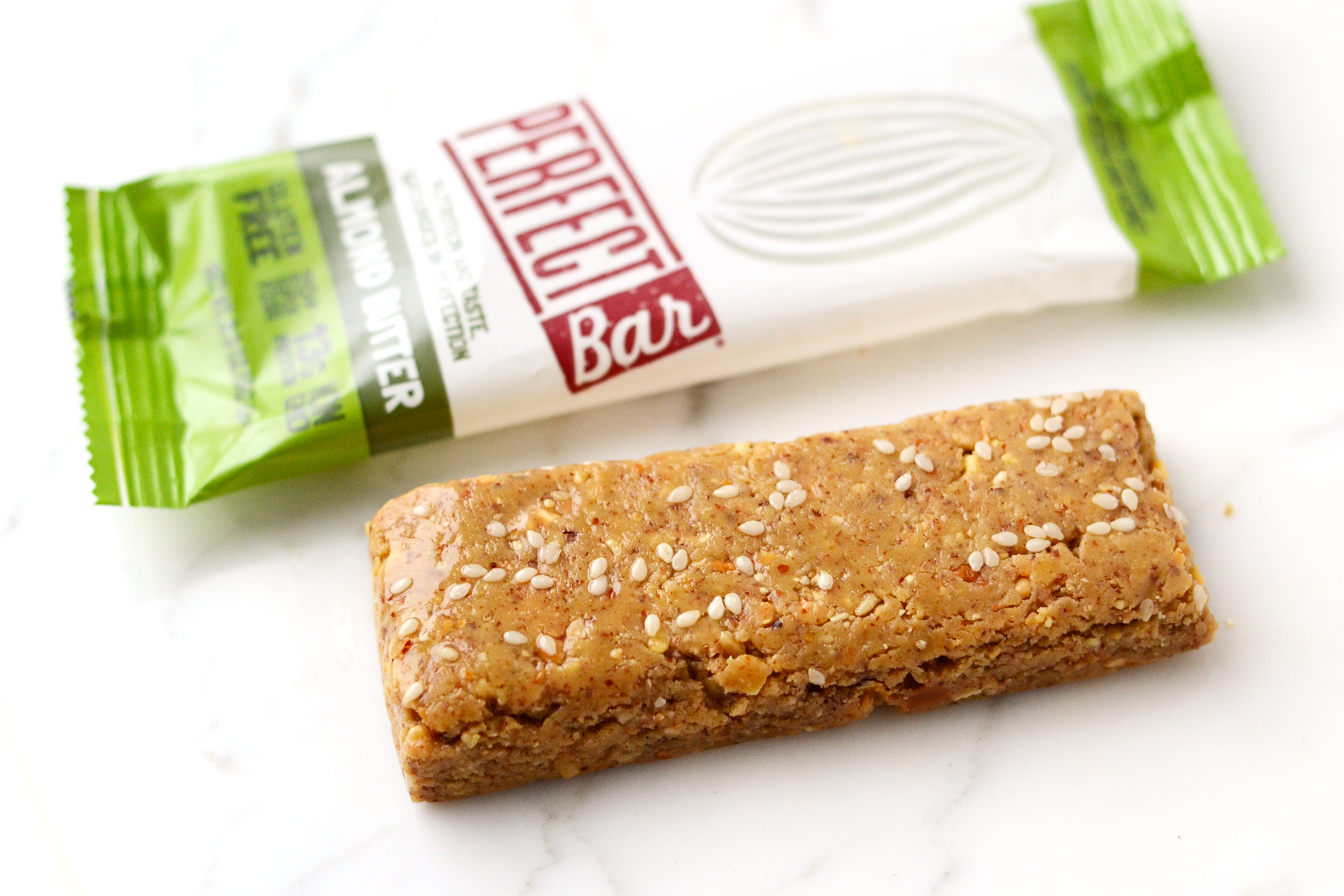 As the name would suggest, Perfect Snacks are leaders in the fresh-snacking category. The brand that brought consumers the Perfect Bar, The Original Refrigerated Protein Bar, is innovating even further in the refrigerated set. Their newest product line, Perfect Bites, launched at Expo West. Attendees enjoyed sampling these fresh-from-the-fridge, bite-sized snacks made with organic peanut butter, honey, whole food protein and superfoods.
Jackson's Honest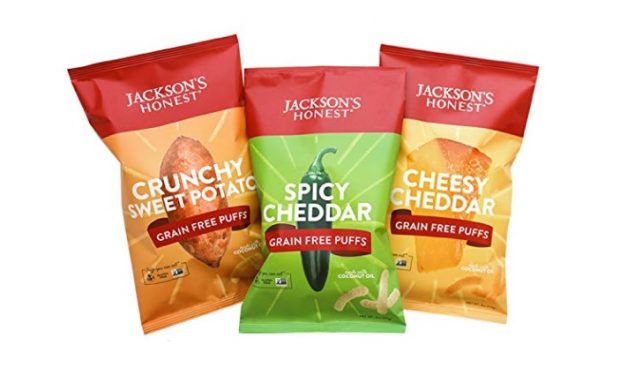 The idea behind Jackson's Honest chips was born when the Reamer family was searching for ways to ease the symptoms of their son's rare autoimmune disease. Experimenting with different diets and foods, they were amazed by the improvement in his health when they tried replacing carbohydrates with coconut oil and other ancestral fats. Each variety of Jackson's Honest chips are made with nutrient-rich ingredients and slow cooked in coconut oil over low heat in order to keep the healthy fats in tact. At Expo West, the brand launched a grain free puff made with cassava flour, sweet potato flour and yellow pea protein.
Lilly's Foods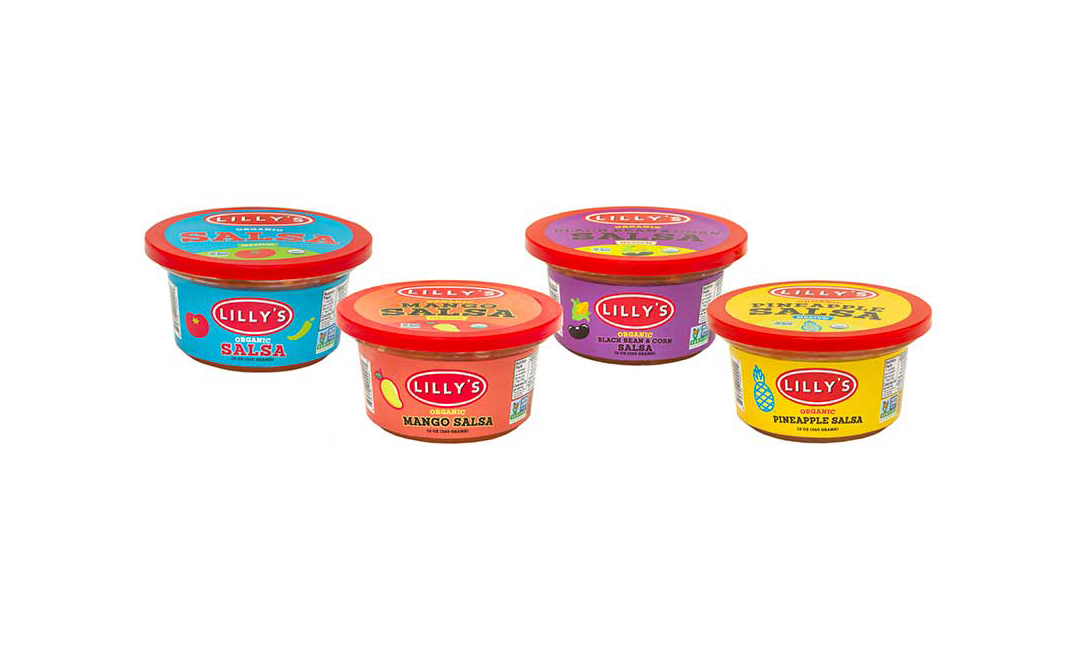 Lilly's Foods is an Oregon-based brand leading the hummus category with its non-GMO, small batch recipes. Diversifying their current offerings, the brand recently launched 3.5 oz and 12 oz salsas in four different flavors. If you missed them at the show, you can find Lilly's new line of salsas in select retailers.
Earnest Eats Superfoods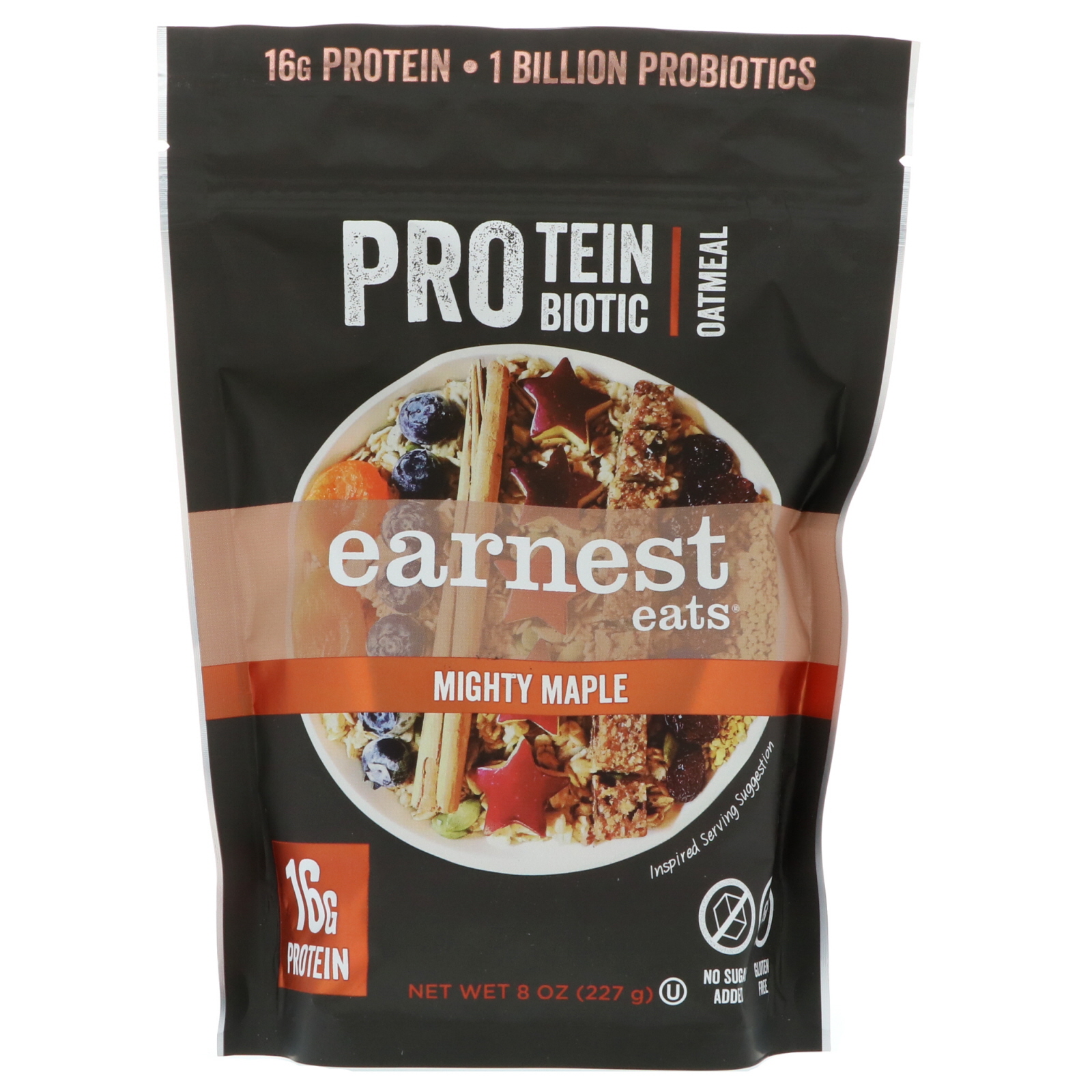 This San-Diego based team of fitness freaks are the innovators behind a protein-packed oatmeal enhanced with probiotics. With their newest product offering, they're bringing consumers the world's first high performance toaster pastry packed with 10 grams of Non-GMO collagen, almond butter filling, and +1 billion live probiotics. It's available in three tasty flavors: Pop, Lock + Chocolate, Strawberry Vanilla, and Almighty Maple.